Meet Our Team
Tom Anderson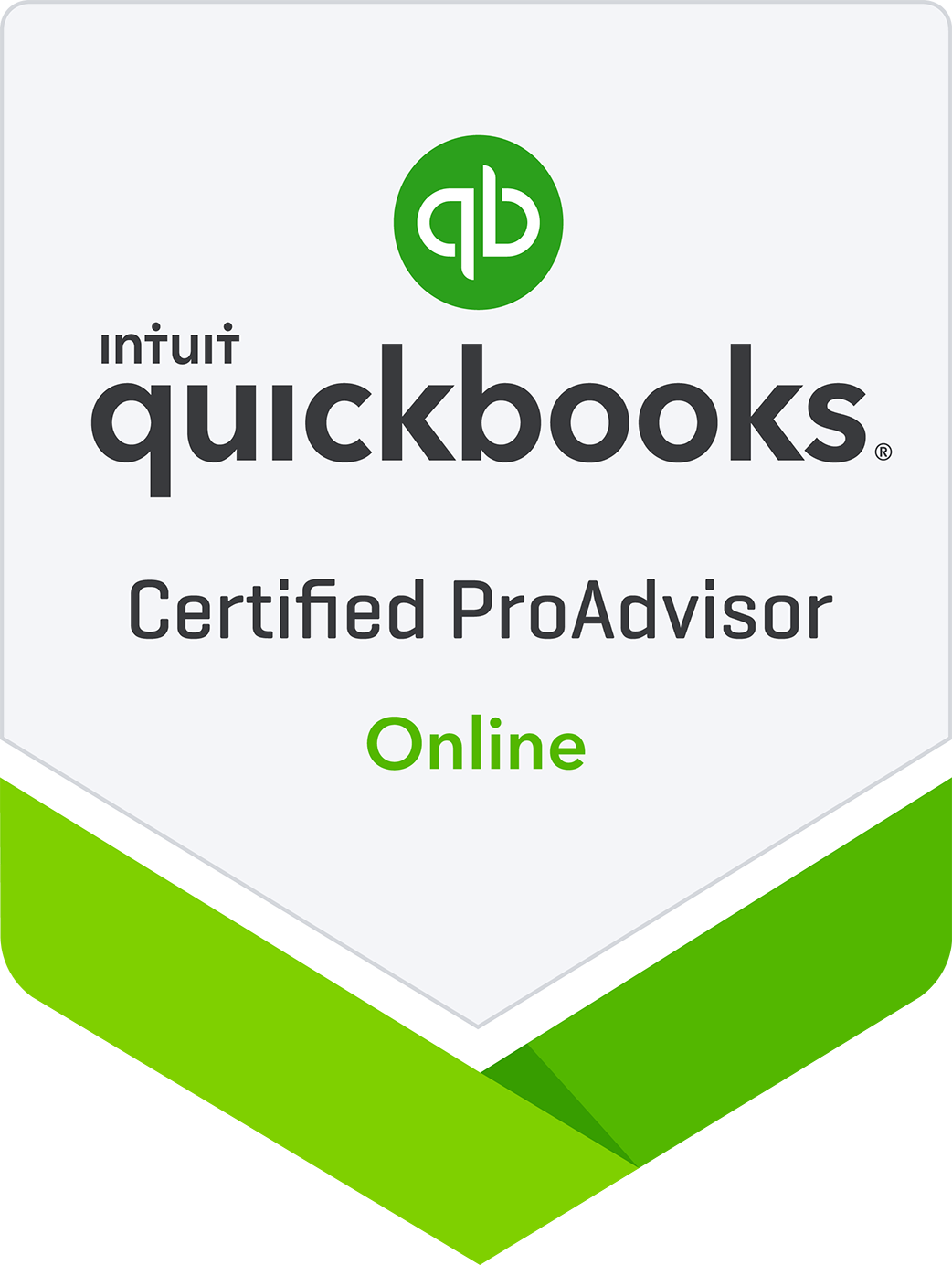 Tom Anderson was still a student at Colorado State University when he began working full time for his father's tax firm, Agtax. Today he owns Agtax as well as its subsidiary, Summit Payroll, working from a restored farmhouse in Old Town that his wife and business partner, Lenna, have remodeled into as much of a second home as any workplace can be.
"We're not the high-rise, corporate building with elevators," he says. "We're personable—like family."
From St. Joseph's Catholic school to Rocky Mountain High to CSU, Tom has been in Northern Colorado since he moved to Fort Collins from Iowa at age 10. Now he and Lenna are raising their own three boys—from teen to toddler—just north of the city in Waverly and spend much of their family time rink-side at their sons' hockey games. When time allows, weekends are for the mountains—fishing, snowboarding, hunting—and lunchtime is for sampling Old Town's restaurants and its many beers. (His favorite pub? Coopersmith's…and he recently assumed a very Colorado-like hobby: brewing his own beer.)
Tom has two Harleys sitting in his garage and, like his dad before him, never wears a tie to work.
---
Mary Beth McAuley
The varied and always-interesting career of Mary Beth McAuley, office manager for Agtax and payroll manager for Summit Payroll, has involved volunteer firefighting, restaurant ownership, and bookkeeping.
Through all the changes in her life Mary Beth's motto has always been"Go with your gut."It has served her well.
Raised on Long Island, New York, Mary Beth ran a restaurant in North Carolina for ten years before the recession forced her to start over. She decided she preferred the slower pace of a small community, and instead of returning home to New York she left North Carolina for Colorado, finding her forever home in Fort Collins.
Mary Beth lives on the west side of town with her son, Max, a Dr. Doolittle in training who started building animal sanctuaries at three. Having grown up a self-described "muddy kid," she's most at home in her yard, digging in the dirt of her garden or watching her always-entertaining chickens.
Mary Beth's favorite Fort Collins brewery is Odell's, and she'll never say no to a St. Lupelin. During tax season, you can find her in the newly-remodeled office kitchen, cooking up hearty, real-food meals to sustain the staff through seemingly endless workdays.